McCaffry P.I. - Over 40 Years of Professional Excellence in Private Investigation in Fort Collins, Colorado
McCaffry P.I., headquartered in Fort Collins, Colorado, stands as a symbol of trust and professionalism. With over 40 years in the private investigation industry, the firm has earned a reputation for excellence, providing comprehensive and tailored services to a diverse clientele.
Versatile Experience Across Various Investigation Fields
Expertise in handling claims, adjustments, and litigation, reflecting the depth and breadth of experience.
Fraud and Arson Investigations
A proven track record in detecting and resolving intricate cases.
Commercial and Professional Liability Inquiries
Thorough, client-focused inquiries ensuring reliable outcomes.
A Legacy Built on Integrity and Quality
The firm's consistent success and quality are marked by:
A strong commitment to integrity and ethical practice.
A Broad Reach Across Multiple States, Reflecting Flexibility And Understanding Of Different Legal Environments.
A Team That Stays Current With Industry Standards And Best Practices.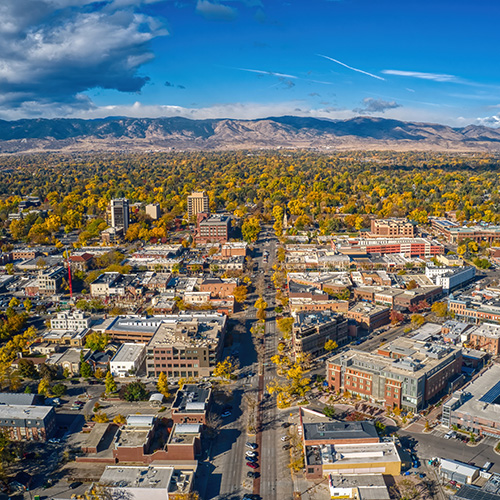 Focused on Client Needs and Successful Outcomes
At McCaffry P.I., client satisfaction and successful outcomes are paramount. The firm's approach is client-centered, ensuring personalized and effective solutions for each unique case. Their unwavering commitment to excellence sets them apart in Fort Collins and beyond.
Contact McCaffry P.I. - Your Partner in Excellence in Fort Collins, Colorado
For trustworthy, professional, and dedicated investigative services, contact McCaffry P.I.
Choose McCaffry P.I. for unmatched professionalism and quality in private investigation in Fort Collins, Colorado.